4MAT Clothing started because we know that access to clothing is a necessity for everyone. But more importantly the clothing needs to fit. But even beyond that it should reflect how you want to present yourself. The truth is that when it comes to Big & Tall clothing the options are either slim or they lack style and attention to detail. This in large part is because not everyone understands the struggle. So we exist to lead the charge in bringing style to all aspects of Big & Tall Clothing. Because we live this.
Big & Tall Clothing Done Right
We are providing the Best Big & Tall Clothing options you can think of. We are committed to attention to detail as well as a focus on style. We are tired of Big & Tall Clothing being made just to be functional. We deserve the access to stylish items and clothing that looks like the people who made it give a damn. And we certainly do. We know that the better you dress the better you feel so you can count on feeling great when you order anything from 4MAT Clothing.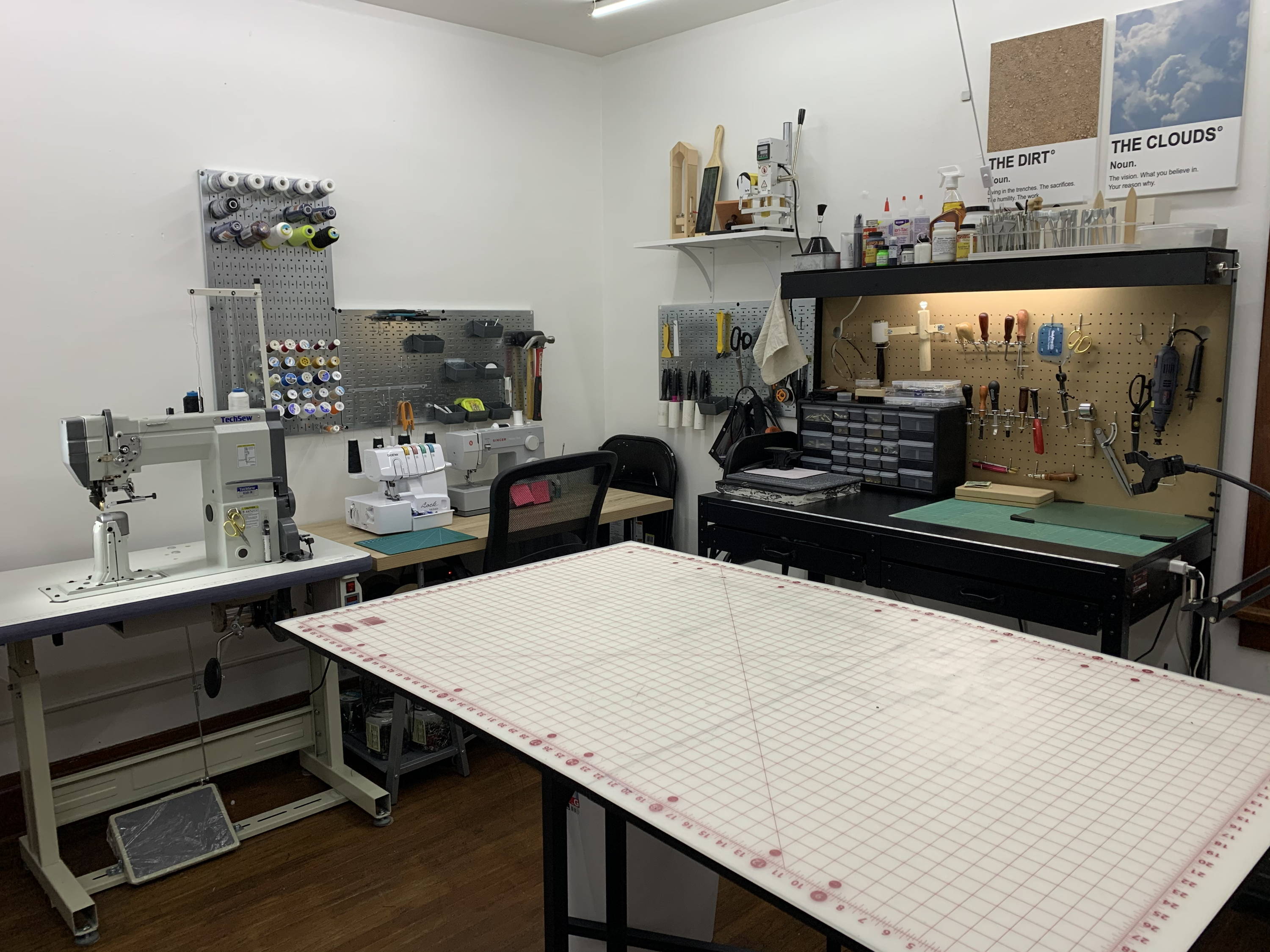 We know that the key to feeling great is dressing great. In order to dress great you have to start off with great underwear. We know that underwear are often overlooked and can be hard to find especially ones that fit perfect and are stylish. So we wanted to start with an inside out approach. Starting from your inner most clothing and then graduating on out, treating your wardrobe to nice additions along the way. We can't wait for you to see what's in store. From more underwear, to swimwear, outerwear and so much more.
Stay Tuned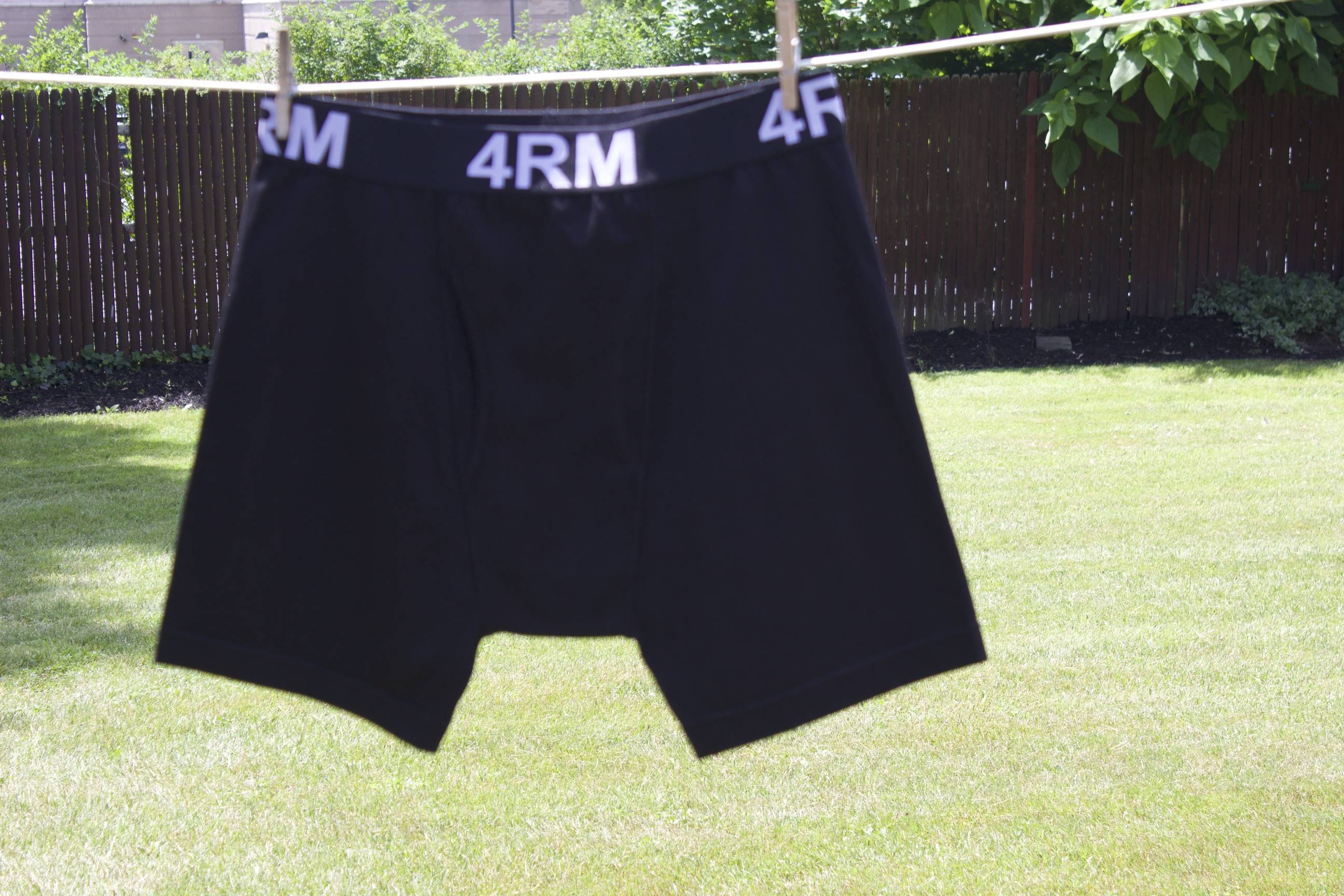 I make sure to not make promises I can't come through on. But this I can promise you, that we will create the best Big & Tall clothing experience that you can depend on. This is bigger than clothing. This is about a way of life that is enjoyable by all those who wear our close. Because I know first hand how it makes you feel when you can't find quality clothing that fits and I also know what it's like when your outfit is complete and fits well. It does something for your mind, body and soul. And I want you and I to experience this regularly. I look forward to your support by allowing our clothing to support you.
Your Friend,
Wilbert 'Wil' Rogers