We want to give you the opportunity to get the most of being a part of the 4MAT Fam!
Click on the 4MAT Rewards icon and sign-up to begin earning rewards. As you accumulate rewards, you earn opportunities to earn some great benefits.
We consider you family! We know that you will love our products and as a thank you we want to make sure you get to experience some amazing benefits. This program will continue to get bigger and better, but what we know is the longer you rock with us the more you will get from being a part of the family.

There will be plenty of opportunities to earn some great rewards including: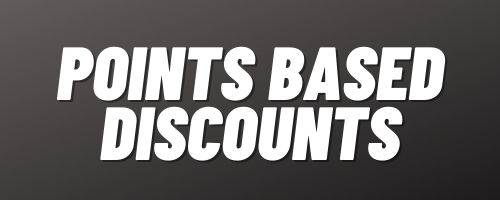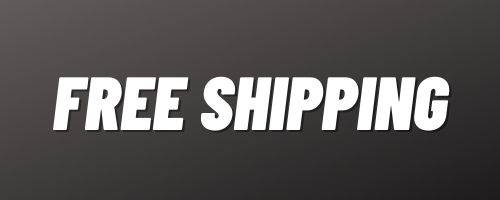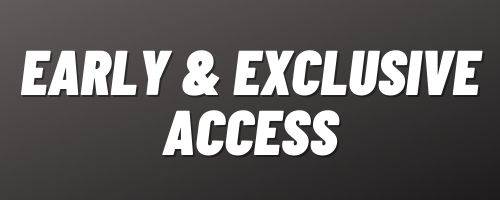 Random Discounts
Bonus Items
Random Giveaways
Contests
Limited Edition Items
Referral Rewards
Free Product Testing Offers
and Much More...
We look forward to your recommendations because we rely on you to help us become bigger and better. So let us know what you think and what you would like to see. So just make sure you sign-up if you haven't already.
If you already have an account or want to sign-up, access the rewards dashboard here.