The 4MAT AMBASSADOR Program
We are glad to have you on the team!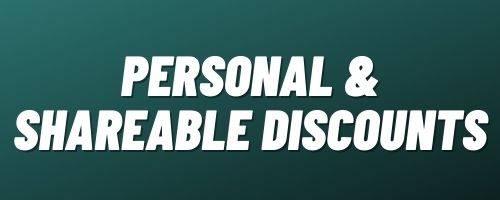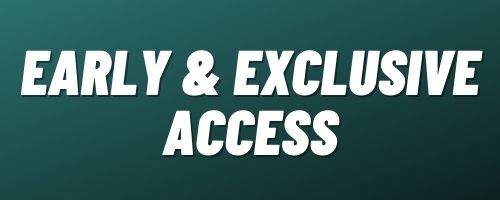 We are glad to have you on board as a member of the 4MAT Family & Now the 4MAT Team. We want to share with you some of the things you can come to expect by being a Brand Ambassador.

There will be plenty of opportunities to earn commissions as well as get an ambassador discount so you can stay outfitted in our 4MAT Gear.
Once you apply make sure you provide the same email you will be using to make purchases as well as communicate with.

Once you are accepted as an ambassador you will be emailed. This email will include your personal ambassador discount code which will entitle you to a 20% discount on all purchases. (Do not share this with anyone, ambassador status will be reviewed prior to discount approval).

This email will also provide you with access to the ambassador dashboard where your discount code to share with others will be provided.

This discount code is regularly 10% for all those you share with. With certain opportunities for larger discounts during promotions.

You will also receive a 10% commission on all purchases where your link and/or coupon code is used. You will also have opportunities during special promotions to have this commission increased.
Each ambassador will be entitled to payouts based off sales attributed to their designated coupon codes

a. Each ambassador will receive a 10% commissionbased on those purchases unless otherwise specified

b. The minimum payout is set at $10

c. Ambassador must choose method of receipt atsignup

d. Qualifying payouts will be made no sooner thanbi-weekly or as volume necessitates

Special events and launches will entitle ambassadors to larger commissions

a. Certain events will also provide largerdiscounts to users

Certain events will also provide larger discounts to users
Ambassador payout commissions may be reduced or removed due to inactivity
Onboarding emails will be sent to get you setup. Be sure to check your emails.
Ambassadors will be offered a signup via groupme app for easy activationand special opportunities
All new promos will be communicated regularlyvia email and groupme chat
We will provide opportunities for you to provide valuable input as well as early access and discounts for new products.
We look forward to having you on The Team.
To access your ambassador dashboard click here.
*Please note that acceptance and continued enrollment as an ambassador is a privilege that we are happy to extend, however not following any of the above rules or practices of abuse may constitute loss of privileges and pending earnings.