4MAT Clothing is a brand that takes pride in giving back to our community and the communities we serve. With this we make sure we always operate in a manner that is respectful to ourselves, our customers, and our community. We have made it our goal and purpose to provide the Best Big & Tall Clothing. In doing so, we have committed to giving back to our communities every step of the way. While many of our efforts are behind the scenes, we are always involved.
When we see our community in need we have taken it upon ourselves to help when, where, and how we can. This can be in response to a tragedy or setting up a support structure to help as many as we can. Through all of our customers support we are able to use our profits to give back in many ways, and our community will always be a recipient of our success. The more we grow, the more we can give.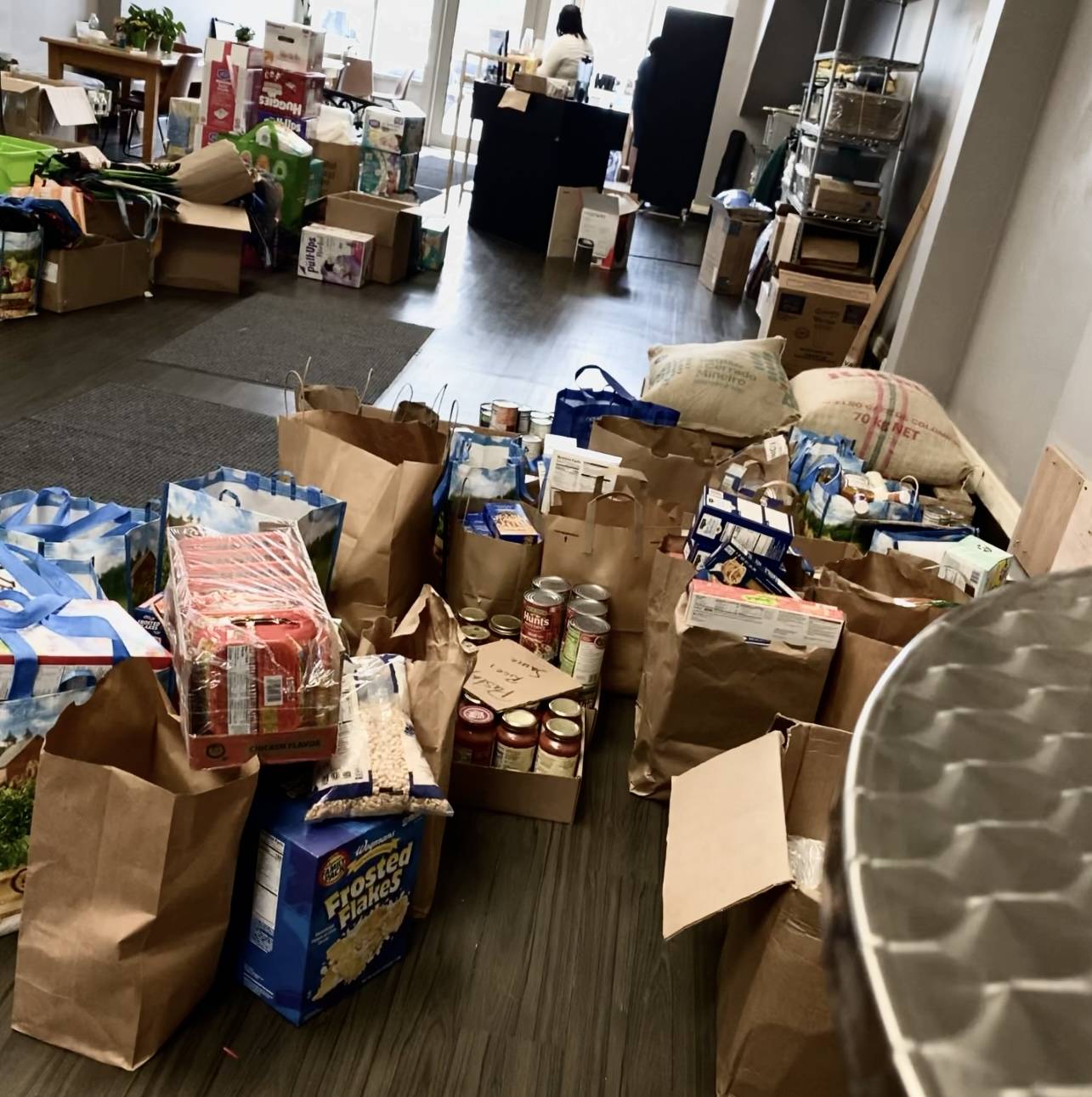 Buffalo is where this business was born and it is where we are based. Our business has allowed us to make many micro donations in various sizes to organizations all throughout Buffalo, surrounding areas, and beyond. As we grow we plan to make this commitment to our community even larger by providing grants, scholarships, and even more donations.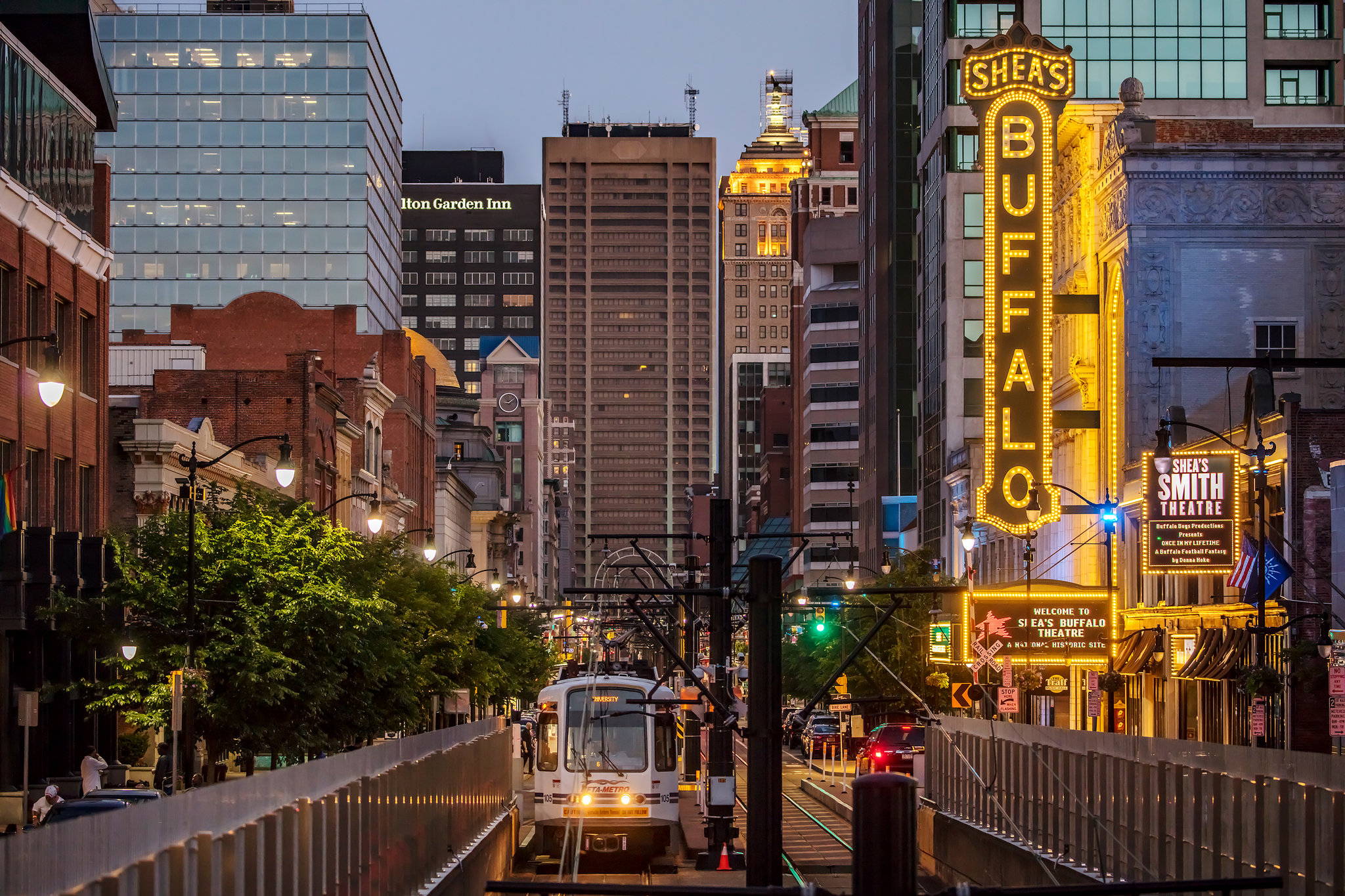 4MAT Clothing is committed to the community. As we grow we will rely on our community in many ways. This includes providing local jobs as we expand. As much as we want to give jobs to our community, it is us who needs the community as we grow. That is our commitment to our community. To always be a worthy example of how business is supposed to be done while supporting its community. We look to involve the community in our growth every step of the way.
Your Friends at 4MAT Clothing.